Welcome to Sailing Satori! We're Nick & Kelly, an American couple documenting our journey as we sail the world with our dog Arthur…despite no previous sailing experience.
Since 2017 we've been filming our adventures on YouTube as we've sailed Florida, The Bahamas, and the Caribbean.
We have had anchors drag, fires onboard, engine failures, water shortages, storms, rough seas, been kicked off horses, crossed rivers on motorbikes, been stranded on our dinghy and explored the most beautiful worlds, above and below the water. Everyday is full of crazy adventures… and we wouldn't change a thing!
RECENTLY ON SAILING SATORI…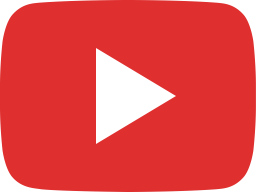 We arrived! - Turks and Caicos (Sailing Satori) S2:E14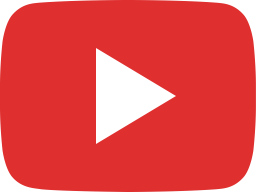 Thriller Flash Mob 2018! (Sailing Satori)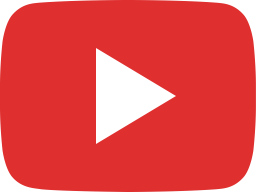 The Making of Thriller - Flash Mob (Sailing Satori)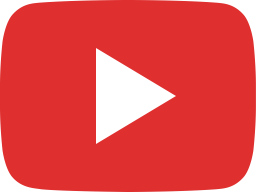 Engine Trouble and Seafood for Days! - Bahamas to Turks and Caicos (Sailing Satori) S2:E13

REAL TIME UPDATES VIA INSTAGRAM…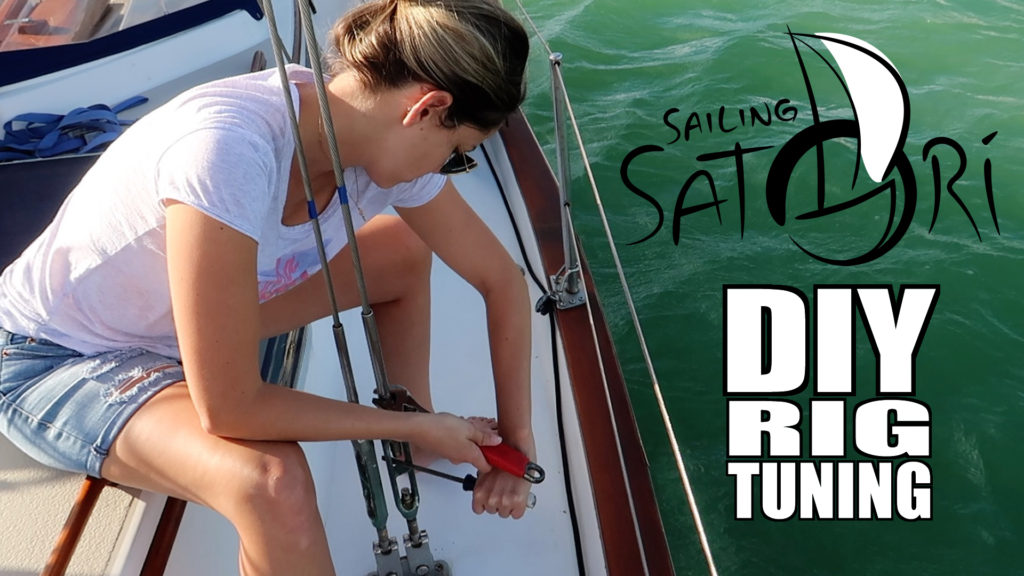 DIY Rig Tuning: Download Instructions HERE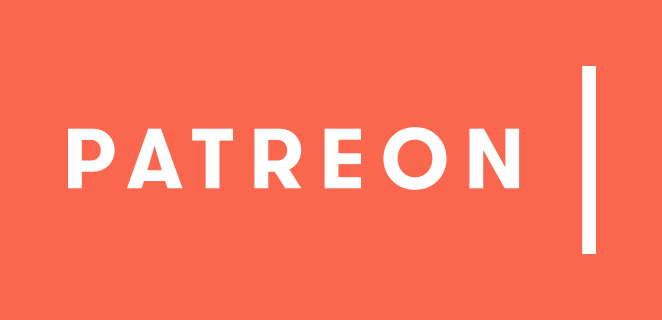 Buy THE CAPTAIN CHAIR on Amazon