St. Pete Sailing Charters will be unavailable from July 1st to August 31st.
September 2022 bookings will be taken by special request with online bookings being accepted starting October 1st.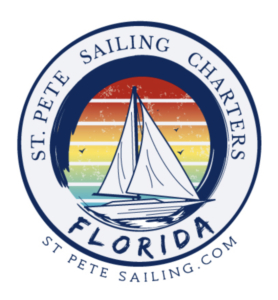 Want a Full-Day Sail? | Custom Departure Time? | Photo Shoot? | Proposal at Sea?
Our most popular tours are available for Online booking.
Please call or email with any Special Requests, we love to accommodate!
Email us: crew@sailingsatori.life OR Call us: (727) 490-9015
Need More Information?
Email us: crew@sailingsatori.life OR Call us: (727) 490-9015