FREE SAILING
Enter for a chance to win a Free Sailing charter in St. Petersburg, FL with Sailing Satori Charters.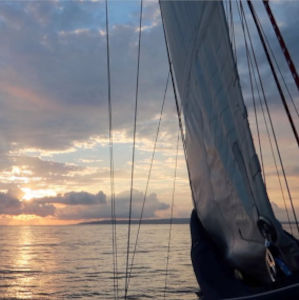 Sailing Charters
Choose from our popular 2.5 hour day sail, a sunset sail, or our 1/2 day sail.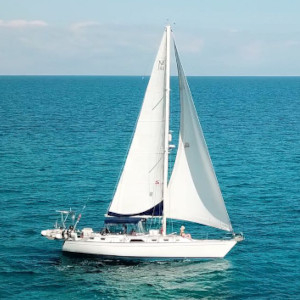 Private Charters
Join Sailing Satori as we take you & your guests on an adventure day-sail or awe-inspiring sunset sail!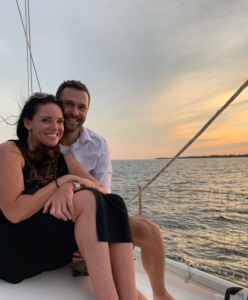 Sunset Cruises
There is nothing more romantic than a sunset sail! Let us help make your special day a memorable one.
We are always on the move, sailing from one place to another. Keep up with us in real time on our Facebook and Instagram.