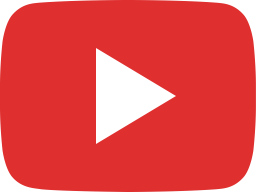 Ep. 12 - Taking Her Top Down... Again! (Sailing Satori)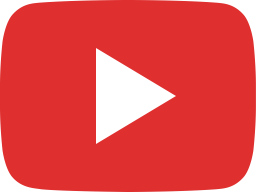 OTH: Rigging a Swell Bridle (Sailing Satori)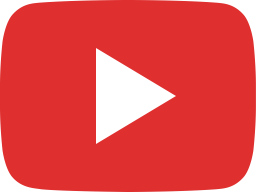 Ep. 11 - Our New Mantus Anchor + How NOT to Boat Train a Dog (Sailing Satori)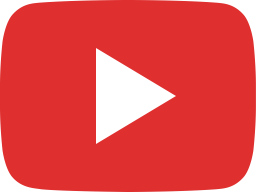 OTH: Cruising "Ideas" (Sailing Satori)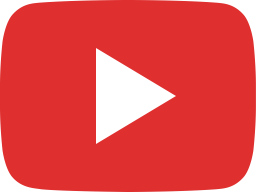 Ep. 10 - Ready, Set, Prep! (Sailing Satori)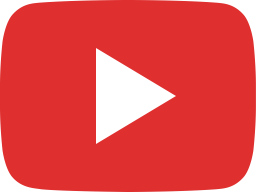 How to Meet a Girl and Sail Away - The Story Behind Satori (Sailing Satori)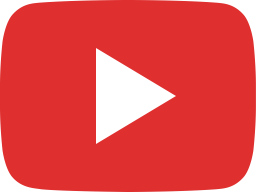 Ep. 9 - Sailing our Pants Off! (Sailing Satori)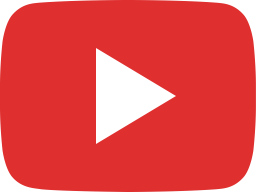 Ep. 8 - Halfway Home (Sailing Satori)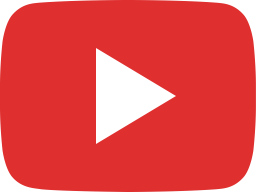 Ep. 7 - Stuck in KEY WEST (Sailing Satori)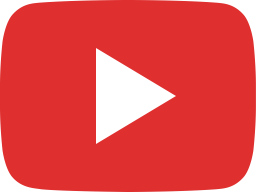 Assessing the Damage: After Hurricane Irma (Sailing Satori)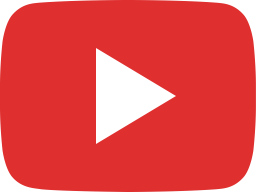 Live - Hurricane Irma Boat Prep!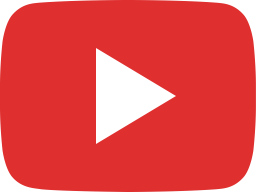 Ep. 6 - We Lost Our Anchor! - Escaping the Dry Tortugas!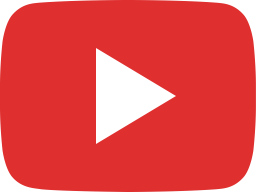 Ep. 5 - MAN OVERBOARD!!! Exploring the Dry Tortuga's (Sailing Satori)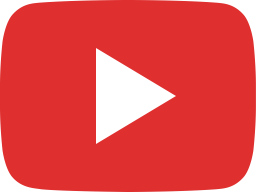 Ep. 4 - We Can't Find Our Friends! Night Sail Collision? (Sailing Satori)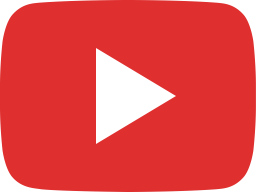 Ep. 3 - Denied Entry Into Disney World! (Sailing Satori)

Join our Mailing List!
Be the first to receive Episode Release Notices, Exclusive Affiliate Deals, Merchandise Discounts and Satori News.